MISS PEREGRINE'S HOME FOR PECULIAR CHILDREN
Do you enjoy going to the movies ? So you should watch Miss Peregrine's Home for Peculiar Children. It was made by Tim Burton in 2016.
WHO IS TIM BURTON ? 
Director, producer and screenwriter Tim Burton is known for such films as Beetlejuice and Edward Scissorhands, which blend themes of fantasy and horror.
 MISS PEREGRINE AND THE CHILDREN :
MISS PEREGRINE can modify the course of time.
THE PECULIAR CHILDREN
Jake can see the monsters. He is the only one to do it.
Emma Bloom can fly in the air. She is so light !
Claire Densmore : She can eat whatever she wants. There is an awful mouth behind her head.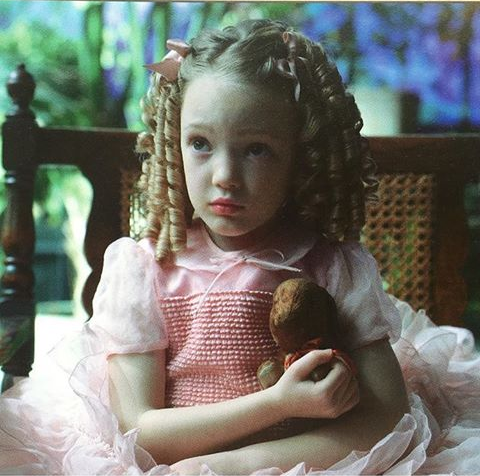 Olive Abroholos Elephanta can ignite anything.
Millard Nullings is invisible.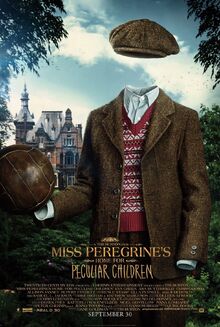 Fiona Frauenfeld can grow plants with the touch of her hand.
Enoch O'Connor can revive dead persons for a short while.
Horace Somnusson can project his dreams on a screen.
The twins can turn anybody to stone.
Hugh Apiston can project bees on his enemies.
Bronwyn Bruntley can be as strong as ten men. Her brother Victor died.
Enjoy the movie !
Listen to the presentation of characters made by 3 PEP pupils.
M.Fenayon